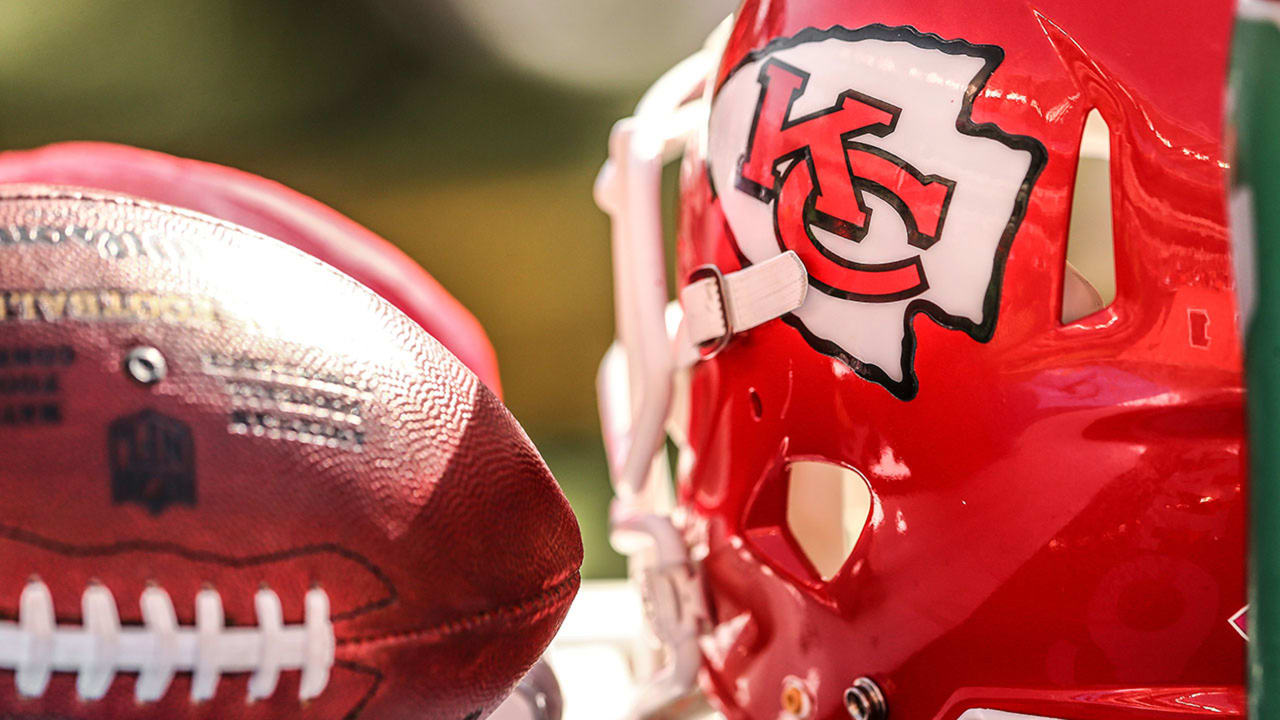 The Kansas City Chiefs, in partnership with Nike, will host eight high school football teams for an "11-On" competition at Friends University (2100 W. University Ave.) in Wichita, Kansas on Friday, June 10.
The "11-On" initiative is a unique half-day team experience that supports high school football team competition. It focuses on building character and life skills as well as team foundations throughout the exciting, fast-paced and competitive event.
Participating schools include:
Andover Central
Derby
Hutchinson
North Summit of Lee
Corn
Pratt
East Wichita
Northwest Wichita
The event starts at 9 a.m. and ends at 5 p.m., with different schools participating throughout the day. The event format includes several ongoing 7-on-7 games as well as position-specific drills performed at alternating drill stations to work on skills and technique.
Chiefs 11-On powered by Nike is open to the public and free to play, whether you have a family member or friend competing, or are just a football fan.
In addition to the exciting competition on the pitch, the Chiefs are offering a presentation of the Lombardi Trophy for photo ops. The Greater Wichita Area Athletic Commission will also open an auction of items autographed by Chiefs players at Friday's event to help raise money for families who were impacted by the recent tornado in Andover, Kansas.
Additionally, the Chef Training Lab powered by GEHA – the club's mobile and interactive experience for teaching young people the importance of health, wellness and activity – will be on site throughout the season. event, and USA Football will host a free youth football clinic for children ages 5-14 from noon to 5 p.m. Parents who would like their children to participate in the Youth Clinic should complete a waiver at https://usafootball.tfaforms.net/292393.
The club is planning another Chiefs 11-On event for Topeka on Friday, June 24. Additional details on the Topeka Chiefs 11-On event will be announced at a later date.