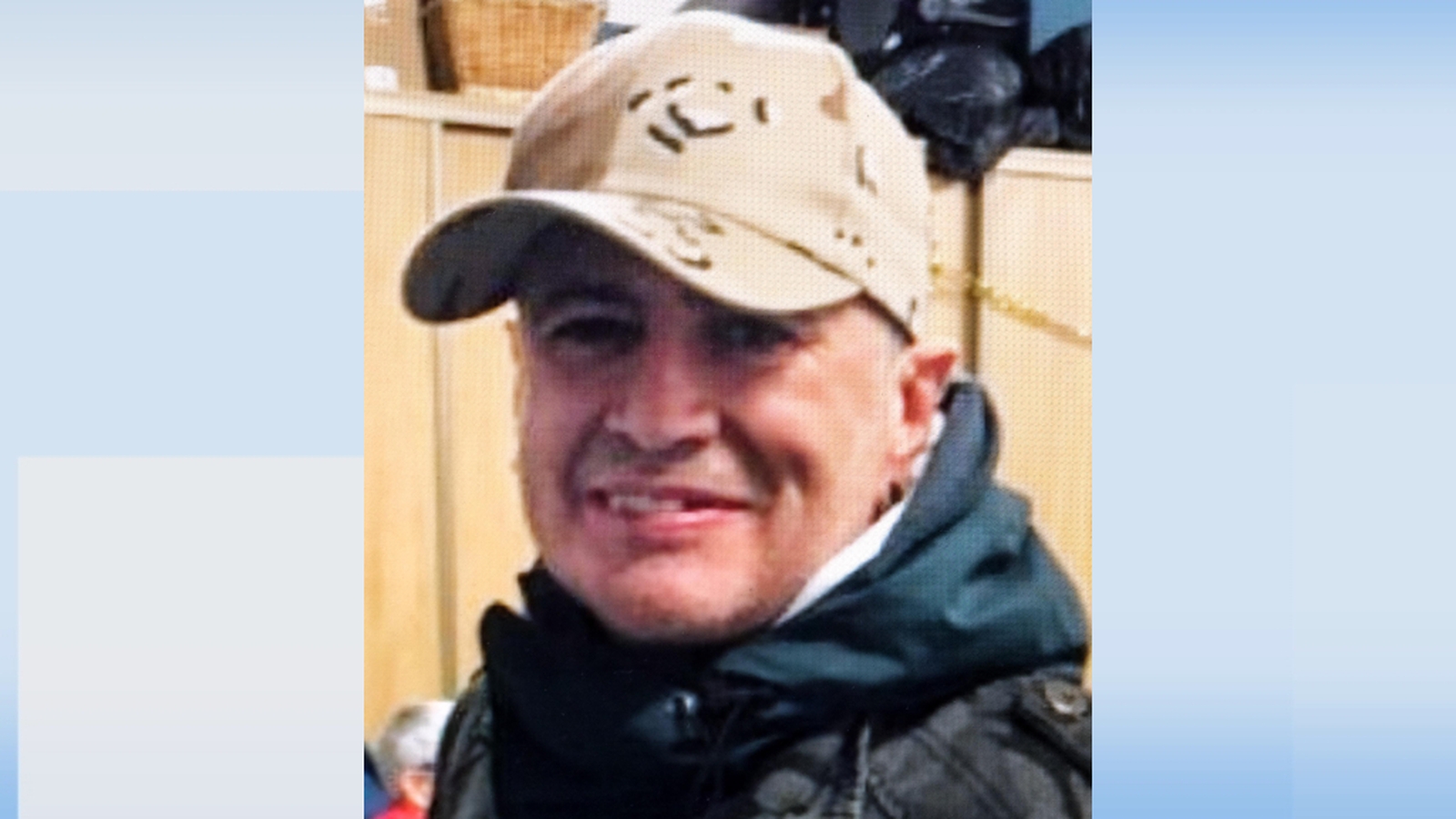 A man accused of murdering a homeless man in Cork in 2019 voluntarily reported to a local guardhouse to discuss what had happened to the victim of the fatal assault, a court has heard.
Timmy Hourihane, a 53-year-old chef from West Cork who lived in a 'tent town' in Cork City in 2019, died shortly after being found seriously injured near a tent in Mardyke Walk , Cork, in the early hours of October 13, 2019.
James Brady, 28, of Shannon View in Mayfield, Cork, has pleaded not guilty to murder.
His trial at Waterford Central Criminal Court today heard he turned up at Mayfield Garda station at around 3.30pm on the afternoon of October 13, 2019.
Inspector Niall O'Connell, who was a detective sergeant at the time, told the court he met Mr Brady who was accompanied to the station by his father.
Vincent Heneghan SC, defending, asked the inspector if Mr Brady had come "voluntarily" and was told yes.
"He said he wanted to discuss what happened the night before," Mr Heneghan said.
Inspector O'Connell replied, "He said he wanted to speak to a detective about an incident at the Mardyke."
The inspector agreed that Mr Brady was 'polite' and 'respectful' when talking to gardaí.
Mr Heneghan said that in photographs taken at the station, Mr Brady could be seen to have a 'bloody face' and asked if that blood had been drawn and Inspector O'Connell said yes.
The witness also testified that he took possession of a number of items of clothing belonging to James Brady, including Nike sneakers, pants, a gray top, socks, O'Neill shorts, t-shirts, a sweater and a black Nike hat. .
Forensic pathologist John Holt, of Forensic Science Ireland, told the trial that he had carried out the examination of certain objects.
He said there was evidence of "transfer bloodstains" on part of one of James Brady's runners and on both sleeves of a Nike jacket. These indicated that his arms and right foot had come into contact with Timmy Hourihane's blood, he said.
The trial continues.